section bending
Section bending, also called profile bending, includes angles, bars, channels, beams, tees, pipes and tubes. Angles, channels and beams are widely used in industrial building and metal structure, such as, factories, bridges, ships, agricultural machinery vehicles,and transmission tower. Flat steel is mainly used as bridge, room frame, fences, transmission, ship, automobile, etc . Round steel and square steel are used for all kinds of machinery parts, agricultural machinery parts, tools, etc. Other steel sections can be bent into ring or ring segment.
With the leading technology on section bending and ring rolling, ansonindustry can process a great variety of sections in various ways. In order to provide the best quality and service, we introduced the latest and the most advanced equipment, to meet the different needs of our customers. We are committed to be the professional section bending provider.
More details click the picture.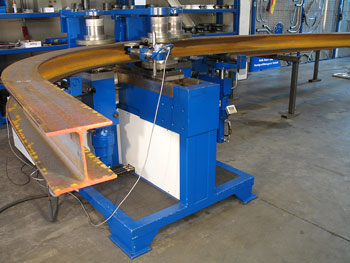 Profile Bending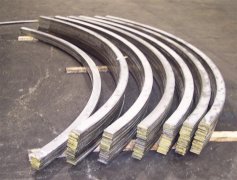 Bar Bending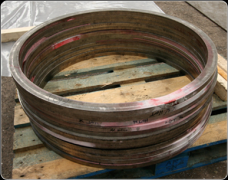 Ring Rolling