steel cutting

Steel plate is an important species of steel, in developed countries, steel plate production accounted for more than 50% of the total steel production. With the continuous development of world economy, steel plate production increased year by year. In order to meet customer's demand and play the advantages of steel trade, ANSON offers steel cutting services for decades.
ANSON can handle a full set of pre-processing service, including bending, rolling, cutting, polishing, welding groove, drilling, etc. We are committed to be the professional steel cutting and pre-processing service provider.
ANSON owns 7500m2 of modern factory, equipped with Koike Plasma Cutter, Trumph Laser Cutter, Flame Cutting Machine, CNC Punching Machine,etc. We can achieve all pre-processing service with both thick plate and sheet plate, by flame cutting, laser cutting, and plasma cutting.
More details please click the picture.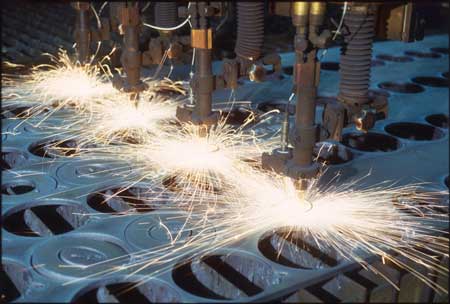 Flame Cutting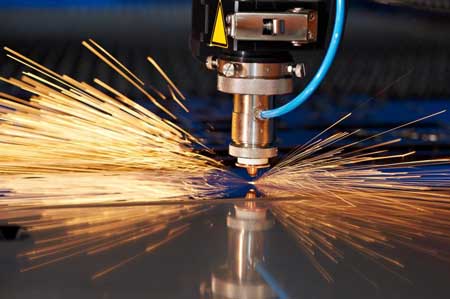 Laser Cutting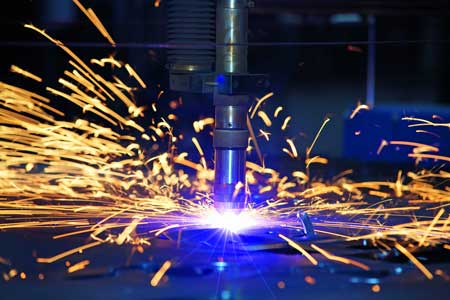 Plasma Cutting