Ring Rolling
We make rings as small as 3inchs, 105mm and as large as the bulk ship can afford-usually not more that 200mm thickness.
Steel rings can be made from any section: angles, bars, beams, pipes, tubes and channels.
Value added service
Punched or drilled bolt holes, bevelled edges, mounting flange plate for bolts and penetration welding.
Steel ring application
More and more structure and frames are made by this reliable and cost saving material, like heavy equipment, truck frame, tanks, roof supports, arches and building frames.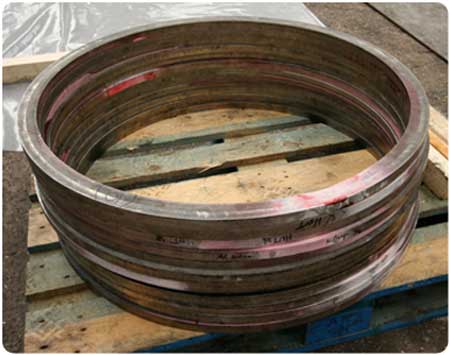 Rolled Ring on Hard Way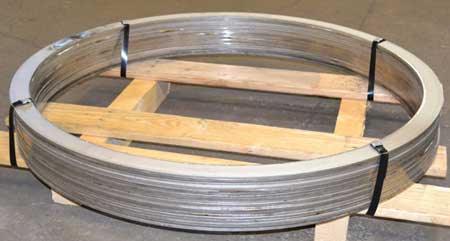 Stainless Steel Rolling Ring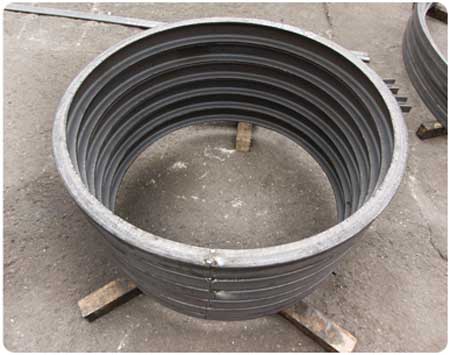 Welded Rings