pipe bending
Pipe is normally used to transport gases or fluids, like water and oil, tube is normally used for structural purpose, like support frame and columns(In this paper, we call all the pipes and tubes as pipe for short).
In many cases, the straight pipe can't meet the demand of the actual use. For example, the joint of a pipe is not straight, or as an important part of the pipeline system, expansion joint must be formed by bent pipes, or when need to heat transfer, we often choose to use coiled pipes or serpentuator . These features are all need bent pipe to achieve, so the use of bent pipe is wide.
With decades of steel pre-process experience and the advanced bending machine, ANSON can provide pipe bending service , including cold bending for minor-caliber, heat bending for heavy caliber, thick wall steel pipe, and induction bending for power plant, oil industry, chemical, shipbuilding, and nuclear industry.
Process as per your drawing is also available.

More details click the picture.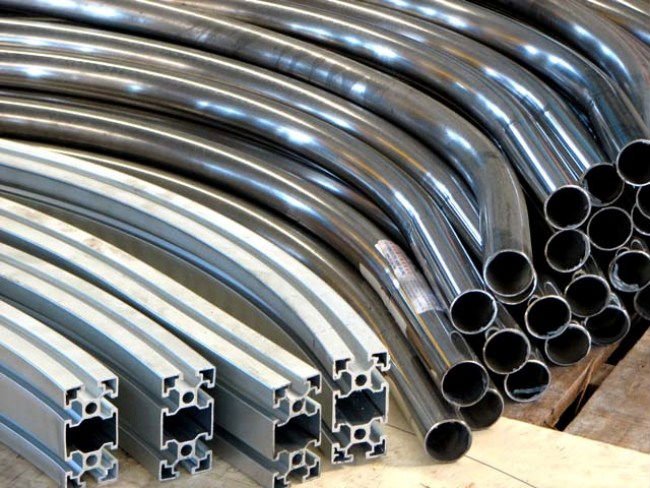 Pipe And Tube Bending
Coiled Pipes And Serpentuator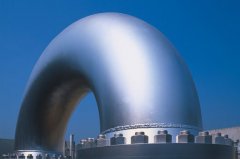 Induction Bending