Plasma Cutting
Plasma cutting cut the metal by the heat created by plasma arc. The cutting edge will melt and washed out by the plasma arc.
By working with other airs, the plasma cutting can cut kinds of metals that flame cutting can't deal with. This advantage is even obvious when cutting the nonferrous metals like stainless, aluminium, copper, nickel, titanium etc.
When facing the thin steel plate, plasma cutting can reach 5~6 times speed compare to flame cutting. The cutting edge is more flat and smooth, and much less heat reaction.
With kinds of plasma cutter like cnc plasma cutter and miller plasma cutter,we can provide the plasma cutting of any size within 9500*2100*26mm, aluminium not more than 16mm, copper less than 10mm.
316.304 and other standard material with plasma cutting, also kinds of cutting OEM works.
CNC Plasma Cutting Machine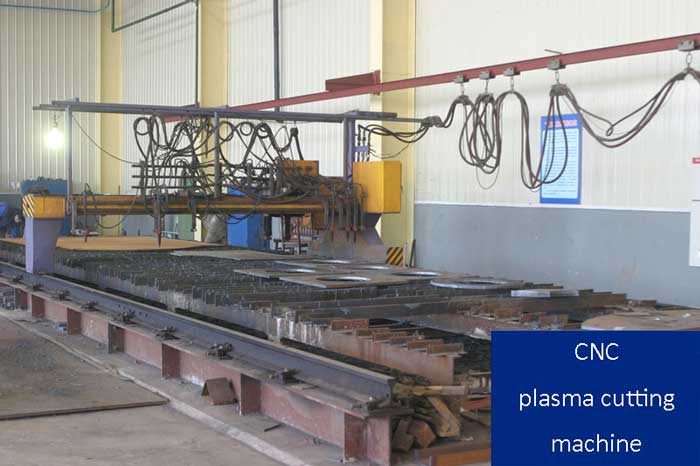 This cutter has a high speed and high precision, it was able to implement vertical cutting without slag , approximate laser cutting.
Overall welding,artificial ageing bed body
Strong, non-deformation, good rigidity
Industrial grade ARMT processing chip
7 inch color LCD screen display
Driven by servomotor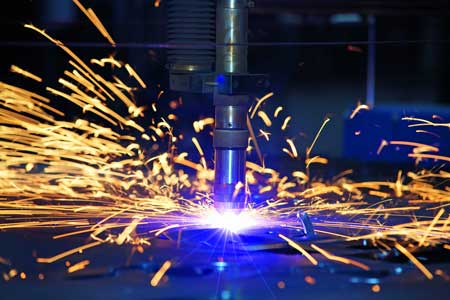 Plasma Cutting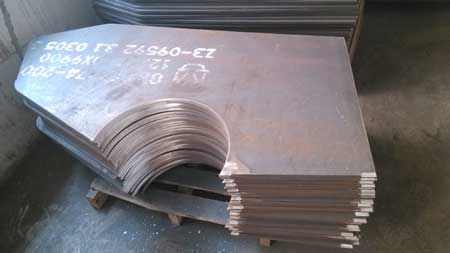 Plasma Cutting Plate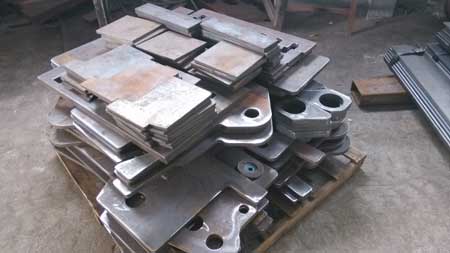 Plasma Cutting Machine Parts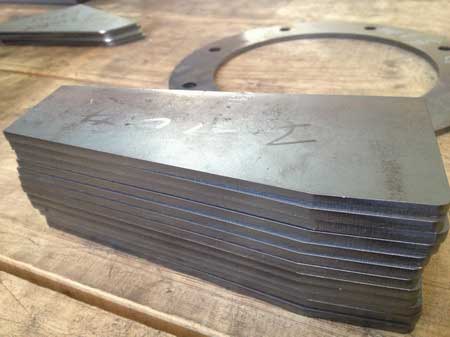 Plasma Cutting Thick Plate