Happy New Year! – ANSON Holiday Notice
Say goodbye to the year of sheep, the year of monkey is coming! On the Chinese calendar every year has an animal's name, the year 2016 is the year of monkey, and the lucky monkey will run from February 8, 2016 to January 28, 2017.
How much do you know about Spring Festival
Spring Festival is the most important festival in China. In the evening before the Spring Festival, families get together and have a big meal. In many places people like to set off firecrackers. Dumplings are the most traditional food. Children like the festival very much, because they can have delicious food and wear new clothes. They can also get some money from their parents. This money is given to children for good luck. People put New Year scrolls on the wall for good fortune .
In the new year, ANSON wish you and your family:

365 days, happy every day;

8760 hours, lucky every hour;

525600 minutes, healthy every minute;

31536000 seconds, striking every second;

Happy new year,

All the very best!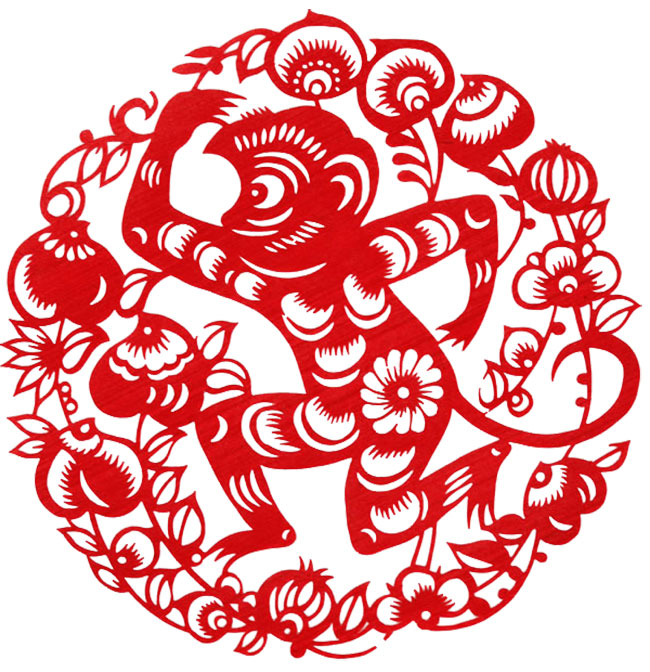 How much do you know about monkey
Since ancient times, there are lots of stories, myths, and legends about monkeys in China, but the most representative one must be Su Wukong, a magic, clever, and sensible monkey in the novel of Wu Chengen. It is full of arrogance, dare to pull the flag of "Great Sage Equalling Heaven"; it is plucky, dare to havoc in heaven; it is extremely brave, all evil spirits will be afraid as soon as hear its name; it has a pair of discriminating eyes, its piercing eye can discern all changes of monsters; it hates injustice like poison, never afraid to die; it is a gentleman, never addict itself to women and money. Su Wukong is the idol of all the Chinese people!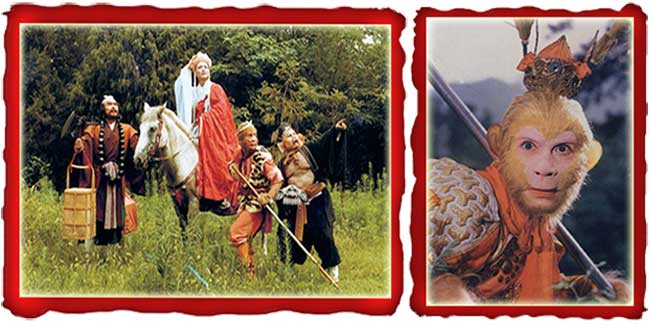 Holiday Notice
In order to meet the arrival of the Spring Festival, ANSON is scheduled to have a holiday from February 6th to February 13th. During the holiday, we may not be able to respond to your mail or answer your call on time, we are sorry for the inconvenience we caused and hope to get your understanding. We will start working in February 14th,then you can contact us again at that time or you can send a message to us first, we will reply to you immediately as soon as we get to work.